What do you get when you cross a Mormon, a Catholic, and a Baptist?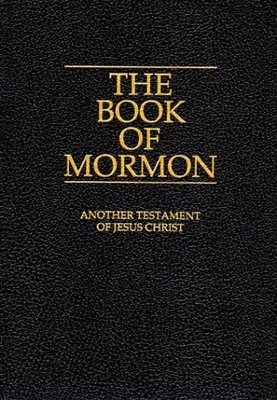 Henderson Middle School Baseball!
Over the last couple of months, I have grown in my relationship with two great guys. Patrick and Jackson are both coaches for the HMS baseball team and they asked me to help out. I love baseball and working with the students so I said "Yes." Patrick is Catholic and Jackson is a Mormon, but we seem to mesh well and coach together well.
Before practice the other day Jackson said that our coaching staff sounded like the opening to a joke, and I have been thinking about it ever since. Even though we disagree over points of theology, we are able to come together and work as a team. Hopefully, our conversation will push and challenge each other to seek out the truth and the core of what we believe.
For me, after a good conversation with Jackson, I have been researching the deity of Jesus with a couple theologies and my Bible. Thank you Jackson for pushing me to the Word of God.