It has been a while since my last post. There are a few reasons for that.
I have been coaching baseball.
My lesson plans are made from scratch.
I am a work-a-holic who can always find more to do for my students.
My journal has more posts in it.
High school grading requires more time.
That being said, Thursday will be the end of my first nine weeks teaching high school English. I love teaching. It is fun to talk with students and to learn with the students. Right now, I am teaching English III (academic and honors) and Public Speaking. My administration is sending me to English III AP summer training in July that will afford me the opportunity to teach English III AP each semester and alternate English III in the spring and English IV in the fall. I am excited about having the chance to teach something with intensity, but I know it will be more grading and editing. I'm up for the challenge.
A few observations in teaching Junior and Senior English opposed to teaching 7th grade Language Arts are as follows: Let me qualify this list by saying my middle school experience was in Vance county and my high school experience is in Wake county. You can assume the opposite for the other grade.
Teaching 7th graders requires little content knowledge.
The majority of high school students want to be successful.
High school grading takes longer.
You don't have to hold as many hands in high school.
High school students think they know everything like middle schoolers do.
Middle school is harder on the students.
High school students have more homework.
High school teachers have more autonomy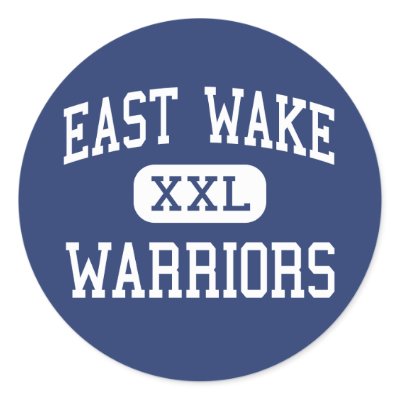 These are just a few things I have noticed. I plan to reflect some more on teaching and learning as well as post some student work on the blog. Hopefully my time will open up so that I can make blogging a priority again.